In all steps of the project realization there are different risks to be considered by the owner of the biogas plant. As an experienced project developer and general contractor, we are offering turnkey solutions to ensure the functionality of the biogas plant. After proving the performance of the biogas plant we ensure the transition into the daily operation depending on the local requirements. By choosing the right local partners we are taking high priority in combining proven technologies with local content to offer the best solutions for our clients and partner.
---
Earth-, Civil-, Road-, Foundation and Silo Plant Works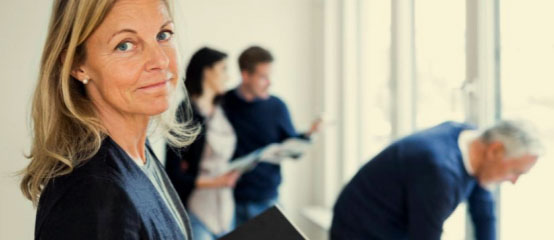 Every technical installation requires an optimal foundation on what its built. According to this approach we examine the ground and do a complete evaluation of the on-site conditions. Thus, we are executing the following services:
Ground movements of all kinds
Founding of tanks and technical equipment
Foundations for tanks and all further technical installations
Wege- und Straßenbau auf dem Baugelände
Fahrsiloanlagen
---
Electrical Engineering, Measurement and Control Technology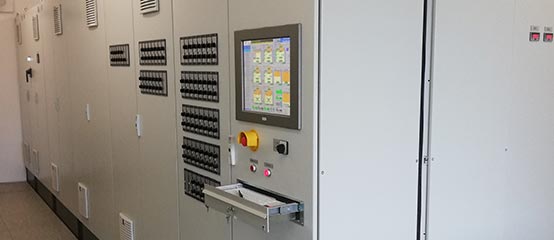 All biogas plants built and operated by us are equipped with the most modern control technology for measuring and monitoring all relevant processes. Our control - services include the following points:
Cabling
Measurement of media parameters such as pressure, temperature, volume etc.
Protection of electrical systems
Process control and visualization
Disturbance and reporting
---
Pump, Agitator and Dosing Technology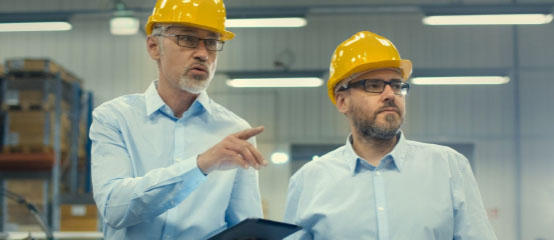 Due to proven technology, the substrates can be processed efficiently throughout the entire process chain to guarantee an optimal biogas yield. Components which meet the respective requirements include:
Solid matter disperser
Substrate-mix pump
Cavity pumps
Centrifugal pumps
Long shaft mixers
Submersible mixers
---
Tank Construction and Biogas Coverage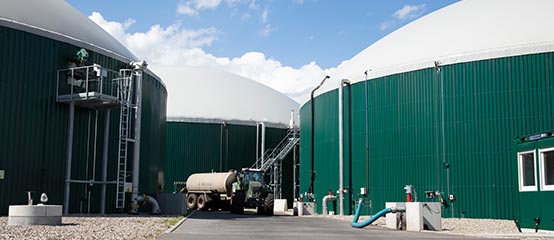 The core of every biogas plant and its biochemical processes are the biodigesters with the following main components:
Bottom plate
Precast steel concrete tank or steel/stainless steel tank
Equipment for Biodigester such as e.g. Heating pipes, doors, etc.
Coatings
Biodigester coverage made up of reinforced concrete or gas foil roof as gas storage
In order to ensure an optimum gas production proven gas storage device are essential for o flexible operation of the biogas plant:
Double membrane carrying air roof
Center support Load for the cover
---
Pipeline Construction and Media Technology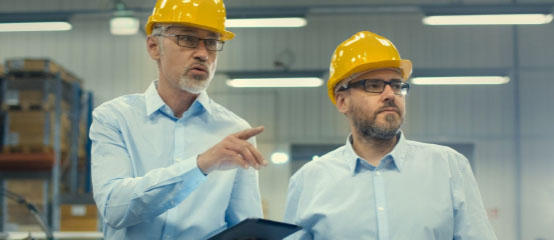 The different media to be transported ranges from liquid manure to air or biogas. Thereby, each medium differentiates itself in terms of high demands to the performance of their processing facilities. The following services are included:
Pipeline for manure and substrate
Gas pipes
Condensate lines
Water pipes
Heating pipes
Compressed air pipes and corresponding technical systems and fittings
---
---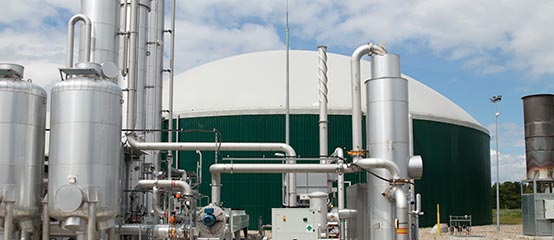 Tailor-made components for gas utilization allow maximum quantities of energy carriers released in the biogas process. The biogas yield is project individually derived from the local preconditions.
Internal heat and electricity usage as well as appropriate gas feed in facilities are key drivers for a optimal operation of the biogas plant. Facilities for energy carriage are:
Manure and substrate pipes
Gas pipes
Kondensat­leitungen,
Condensate lines
Water pipes
Heating cables
Compressed air lines and corresponding technical systems and fittings
---
---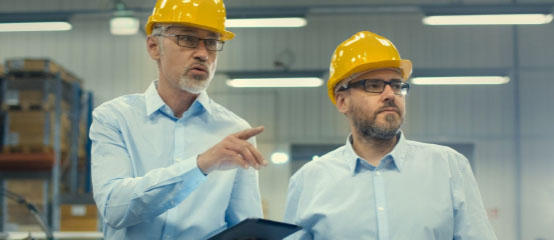 To guarantee the operational management and monitoring of all relevant processes specific media to access certain areas of the biogas plant are needed:
The media consists of enclosures for pumps, measuring technology, control rooms and further workplaces. Additionally, accessibility via stairs, platforms and ladders must be always possible. The steel construction behind these media are indispensable for complying to all safety regulation.
---
Secondary Construction Works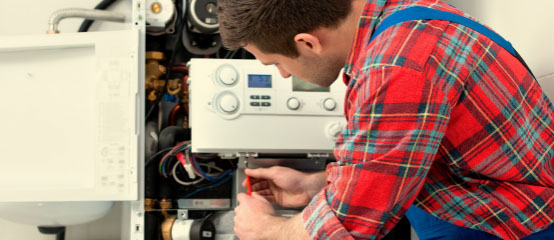 From the start of the construction fence until commissioning and handing over of keys we are assuring a reliable transition in all construction and operation phases.
Every construction consists of a dedicated project management in conjunction with permanent on-site construction management.
We are coordinating all services and expectations for our customers in constant collaboration with sub-contractors, authorities and all further relevant third parties.
---
Commissioning and Built – Operate Transfer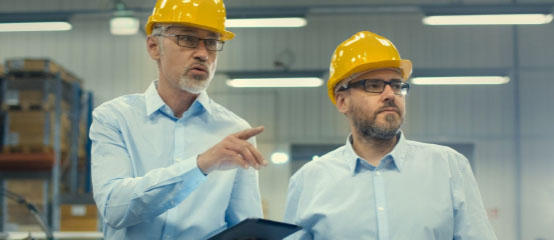 The final success of single trades or the turnkey construction of a biogas plant depends on the final functionality of the plant.
The period of commissioning is vital to assure a fluent built-operate transfer. During this phase the work staff is trained, all documentation is handed over and the biogas plant and all single installations are turned into full operation. Once the biogas plant is in full operation our after-sale service provides our clients with experienced employees to help and advice in all steps of the operational management.

The realized biogas plant project is summarized by the following services:
Setting of optimal operating parameters
Performance Run
Built-Operate – Transfer
Training of Service staff